I'm Chris. I'm a native speaking Business English Coach from England. I've worked in IT, managed two successful business sales teams, and even been a touring musician. Now I work with adult professionals to improve how they communicate at work. I can work with you to improve your FLUENCY, VOCABULARY, GRAMMAR, PRONUNCIATION, CONFIDENCE and help you to communicate better at work!
I've worked with hundreds of people online, and in the classroom I've taught over 600 students in South Korean public schools. When I'm not working I continue to study the English language and professional communication so that I can become a little better at what I do, every day. I also study a second language myself. I lived and worked in South Korea for three years and continue to improve my Korean language skills every day.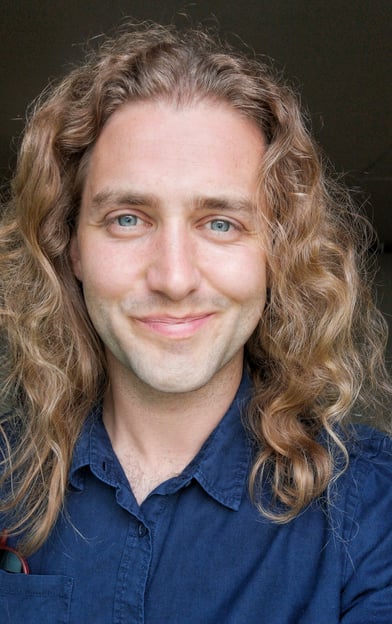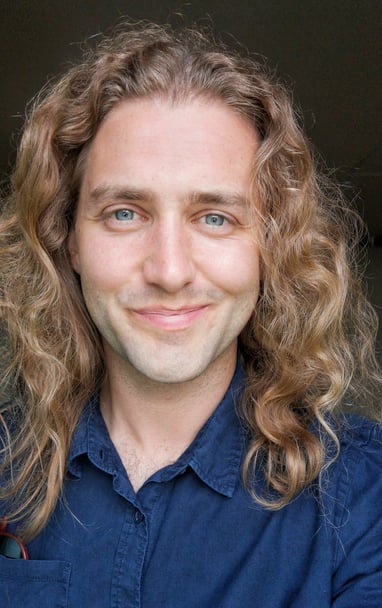 What I've done...
📌 I've been a hiring manager for 2 top performing sales teams.
📌 I've worked in IT and AV at 3 different UK universities, planning and delivering events for clients including Rolls Royce, Boeing, and the British Royal family on multiple occasions.
📌 I spent 3 years teaching English in South Korean public schools. In that time I planned and delivered classes in 5 schools to over 600 students, including helping Korean school teachers to improve their English skills.
📌 I've been an online English coach and tutor since 2019 and in that time I've worked with over 500 people online to improve the way that they communicate at work.
Me as a tutor...
I am TEFL certified and I've been a full time English teacher since April 2019, both online and in the classroom. My goal is always to build professional relationships with the people I work with where you can feel free to make mistakes, try out new ways of speaking, and ask questions without worrying! Mistakes are how we find opportunities for you to grow and improve and I look forward to working on these with you.
I specialise in working with people to improve their professional communication skills. If English is important to your career, then let's get to work!
I also understand how scary IELTS, TOEIC, and TOEFL tests can be! I enjoy helping people prepare for these important tests and give their best speaking performance on the day.
I love job interviews and helping people to prepare for them! I've helped many people improve their job interview performance, give better answers, & be better prepared.
My classes and tutoring style...
Here are just a few of the things that happen in our classes:
👉🏻 I show you your mistakes and help you to understand and correct them in a positive, enjoyable way that help to build your confidence and also challenges you.
👉🏻 I aim to give you something new and useful to take away from every class, this could be new vocabulary or a great grammar tip, for instance. You'll usually get more than one though!
👉🏻 I encourage you to be creative when speaking and to try to use new vocabulary and expressions. I aim to challenge you and use your mistakes as opportunities to improve! Our calls are a positive environment, so you're never going to feel bad when you make mistakes!
👉🏻 Our calls are always your time so if you have specific things you want to work on just let me know. I work with people around the world, from lawyers to start-up founders, from artists to politicians. I've helped people improve the way that they communicate at work in many fields and industries.
📌 I'm always happy to offer homework so that you can continue improving between classes. Some people love homework, other people are far happier without it! If you want homework, just let me know and we'll arrange it!
I got my teaching certification from...
Further certifications from...